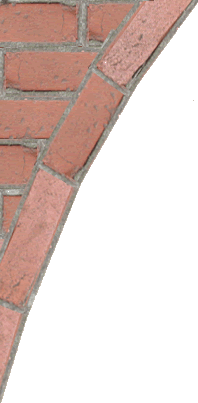 FRESH & DELICIOUS GA. & Local  VEGETABLES

STILL AVAILABLE

Lady Peas

October Beans

 Peaches

Butter Beans

GA. Tomatoes

Squash, Okra , Green Beans, sweet Corn

White Acre Peas

Pink Eye Peas

3360 Brookdale Ave, Payne City, GA 31204     Phone: 478-742-9852

Dine-in or Carry-out 

Mon-Fri 11 a.m.- 7:30 p.m.

Saturday  11 a.m.-5 p.m.

The Market is open for fresh vegetables and baked delights until 6 p.m. on Saturday

Delivery Available $25 Min to businesses

Mon.-Fri. 11a.m to 2 p.m.

Call ahead for large orders

478-742-9852


Dine-in or Carry-out 

Mon-Fri 11:00 am- 7:30 pm

Sat. 11:00 am - 5:00 pm

3360 Brookdale Ave

Macon, GA 30204

478-742-9852

Thank you for visiting our kitchen!  We hope you enjoyed your visit.  Come see us again soon.

                    Dawson & Susan

                               Owners

3360 Brookdale Ave, Payne City, GA 31204     Phone: 478-742-9852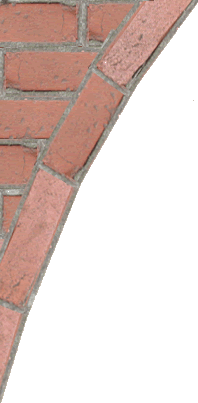 Milltown Market

        & Dawson's Kitchen

operating in Payne City since 1996



2010 MACON FOOD & CULTURE FOODIE AWARD 

FOR BEST SOUTHERN COOKING

We Offer Fresh, from Scratch, Cakes, Pies, Cookies, & More



Milltown Market

        & Dawson's Kitchen

operating in Payne City since 1996